Incredibly silent, effortlessly smart
No hassle, no difficult settings, just industry-noise cancellation tailored for you and your life.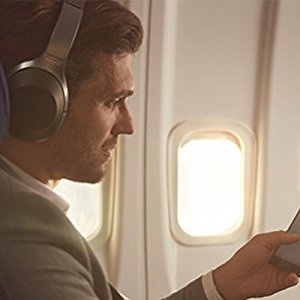 Noise cancelling made to fly
Atmospheric Pressure Optimising delivers optimal sound at high altitude.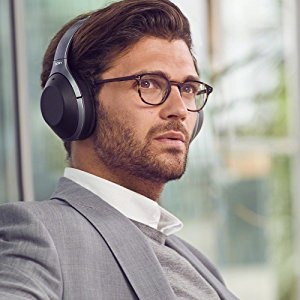 Noise cancellation personalised
Personal Optimising analyses personal characteristics like head size, glasses and hair, then optimises sound to you.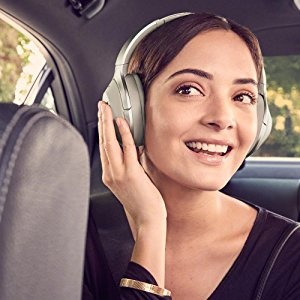 Wireless Freedom with no noise
Stream your music and listen free from wires and noise.

Smart Listening by Adaptive Sound Control
Smart Listening by Adaptive Sound Control automatically detects your activity such as travelling, walking, and waiting, then adjusts ambient sound settings to you.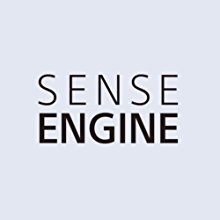 Tailor sound to you
SENSE ENGINE gives you the power to tune in and out of your music at a touch.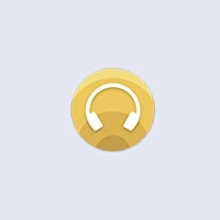 Sony | Headphones Connect
Download the APP to use Smart Listening by Adaptive Sound Control, control your ambient sound settings and adjust the sound levels with the Equaliser.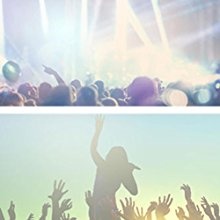 Virtual surround sound
Feel immersed in sound wherever you are. Experience audio optimised for different listening environments including outdoor stages, clubs, halls and arenas.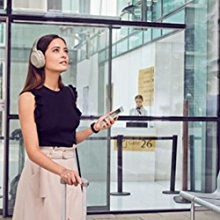 Sound Position Control
Choose the direction you want the sound to come from, just as you can with a wireless speaker.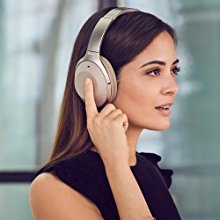 Hands-free calling with a double tap
Conversation flows freely with easy, hands-free calling. Leave your phone where it is, just speak with a double tap.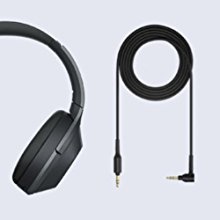 Wired High-Resolution Audio listening
Use the supplied cable for uninterrupted truly High-Resolution Audio and noise cancelling for up to 40 hours.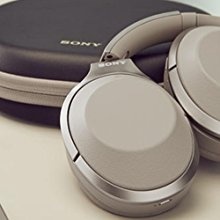 Carry case with cable
Swivel designed earcups fold neatly into the carry case along with the cable for easy storage.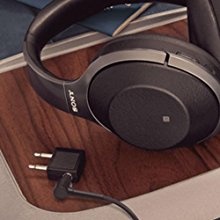 Aeroplane adapter plug
Be travel-ready. Plug the cable jack into the aeroplane adapter plug for easy in-flight listening.
Self Collection
Do contact us directly at 83286692 to arrange for self collection
Island-Wide Delivery
We provide same day delivery services for our top selling products.
Return & Exchange Policy
We may, subject to our discretion and policies, allow returns and exchanges.